the creation
of the artists' residence
To perpetuate its openness to creativity, each year the Maison Bernard endowment fund welcomes an artist in residence for a maximum six-month stay. The selected artist must create an original work in relation to the house architecture and its natural environment.
The artists receive a scholarship and are housed in the independent living quarters and adjacent workshop created in the 1970s by Antti Lovag for his own use. These accommodations, renovated in the Spring of 2014, provide a space of about 90 square meters (970 square feet) overlooking the Mediterranean sea. Artists may also have access to additional space dedicated to the manufacture of their work. The guest artist must complete his or her project by the end of the residency.

Click here to apply to be a resident artist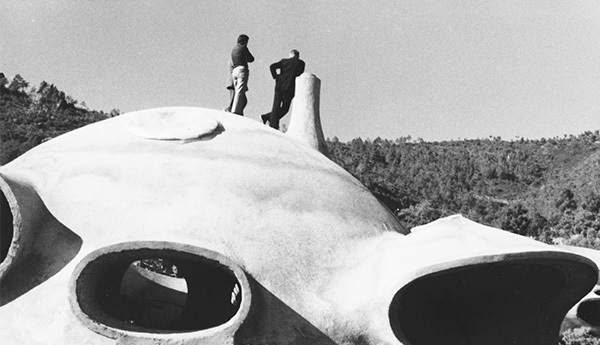 address
Maison Bernard, Port-la-Galère
06590 Théoule-sur-Mer, France

contact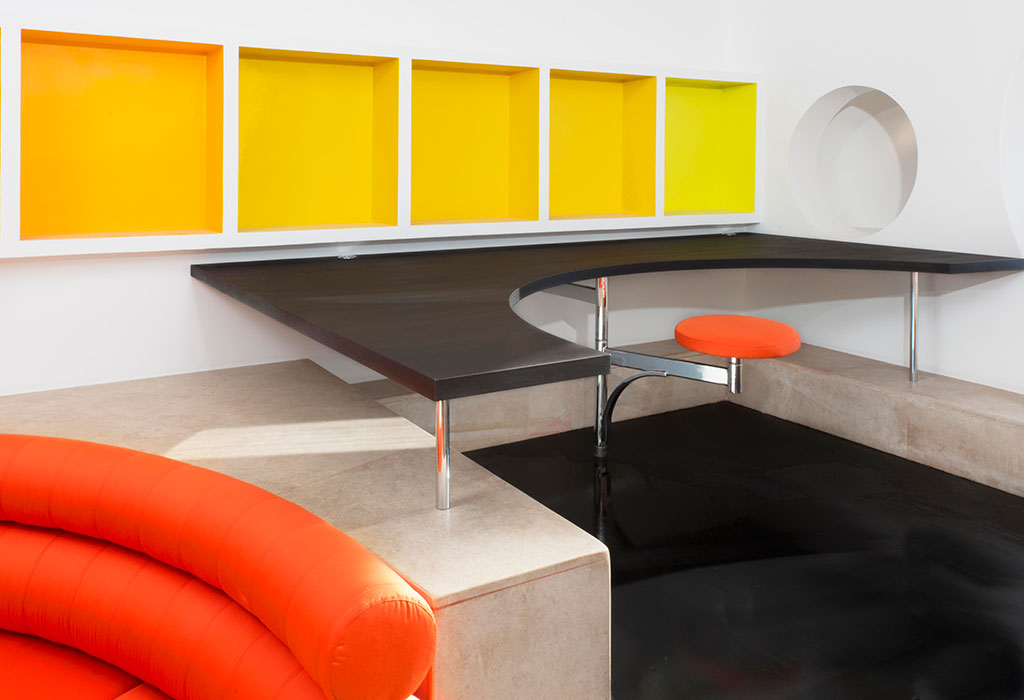 Terms and conditions
for the artists' residence
The residence is open to artists of all nationalities and from all areas of visual arts (video, sound, light, sculpture, land art, green art…).
The choice of content and artistic form is open insofar as they are consistent with the site's architecture. The completed works will be exposed in situ.